Silver look alike Earrings
30 Jul

Posted By
0 Comment(s)
4297 View(s)
The latest trending style is Silver Imitation Jewelry which is now available at affordable prices on our Just Jhumka Website .

Always highly popular and trending silver look-alike jhumkas are always hot sellers and first ones to go out of stock.
The collection also features a few of our high-quality premium earrings.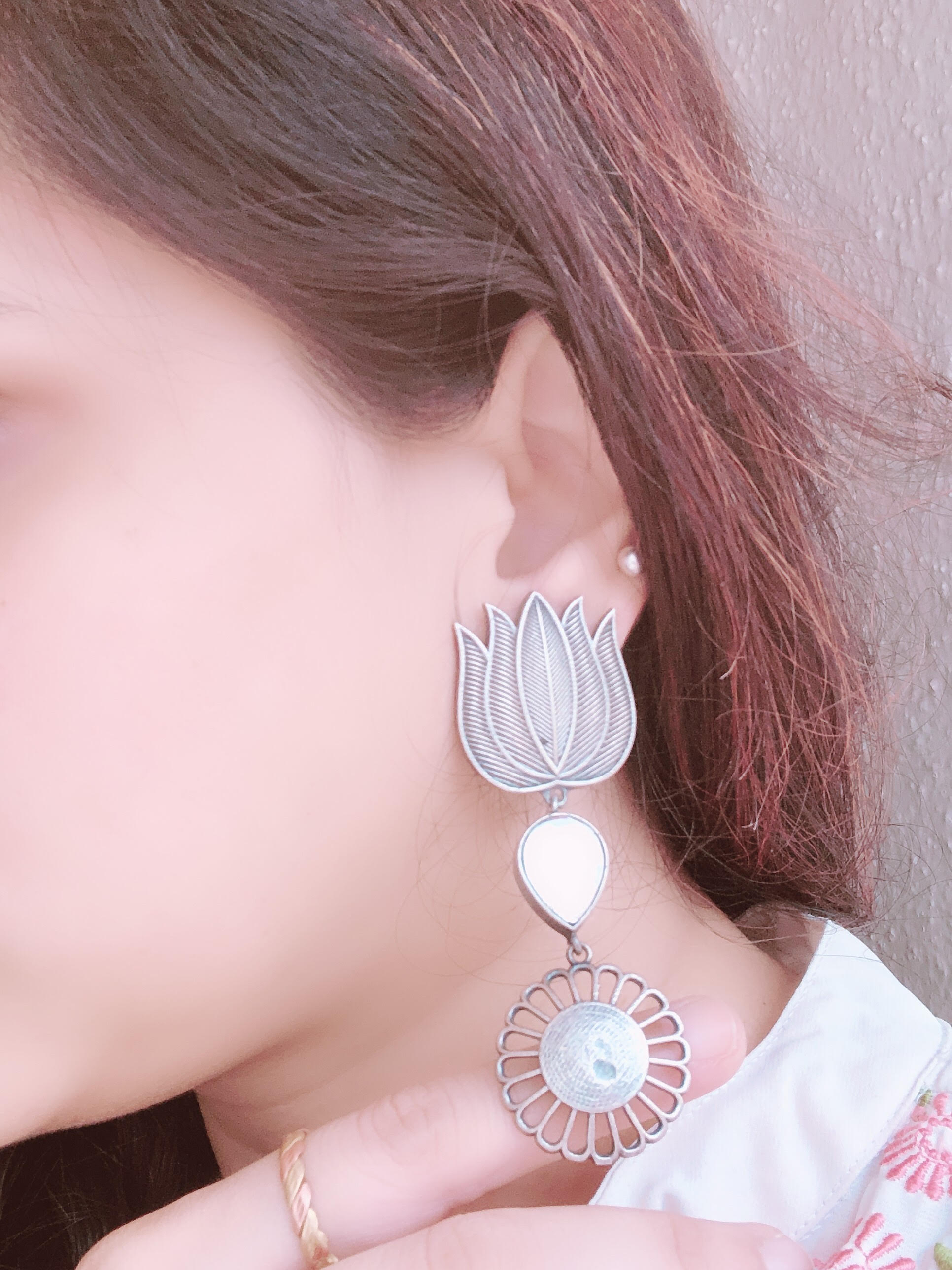 Also Available in various color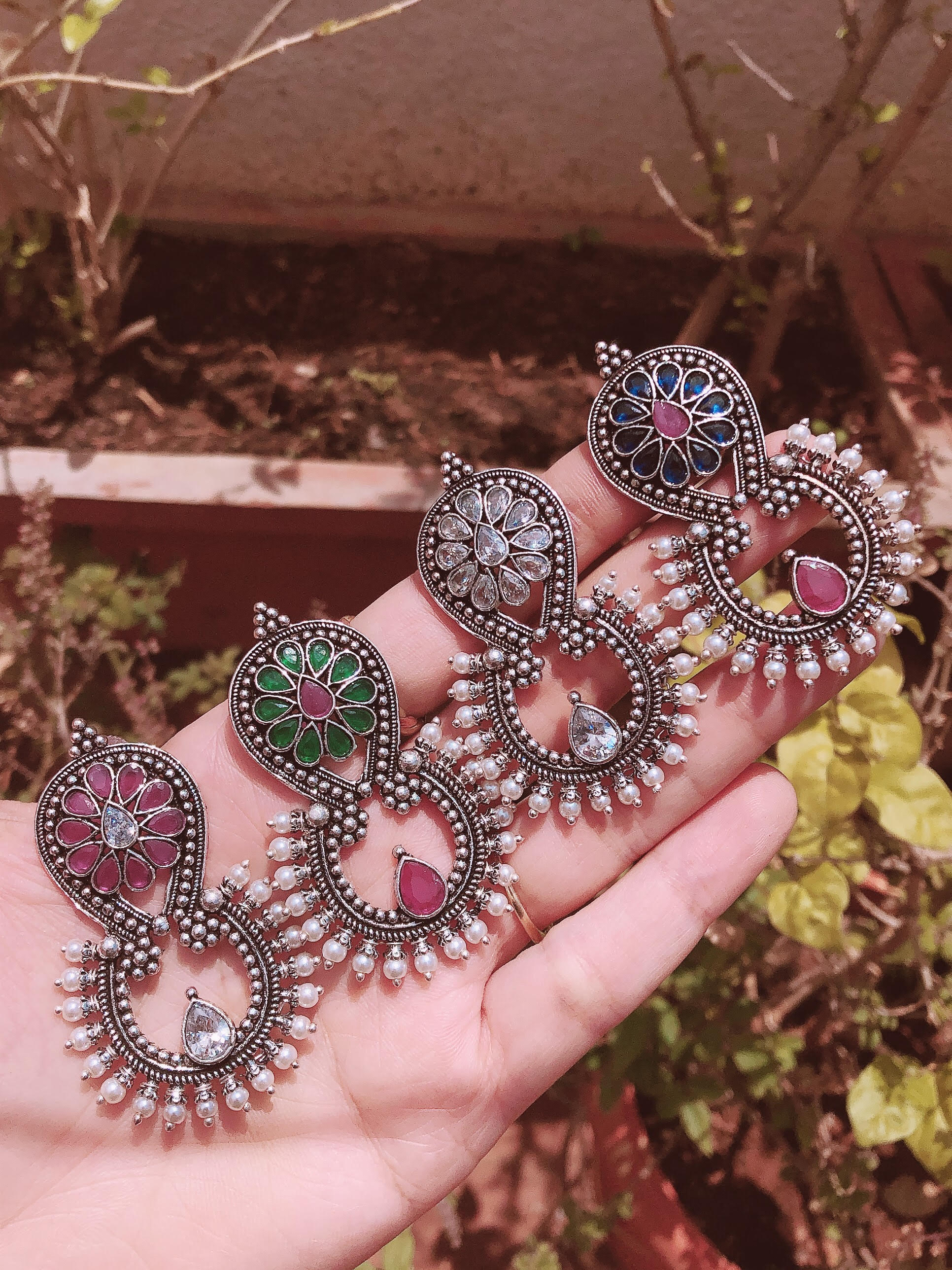 Direct link to the category : https://www.justjhumka.com/index.php?route=product/category&path=273_246
Team Just Jhumka